Forensic psychology is a field that combines the practice of psychology and the law. Those who work in this field utilize psychological expertise as it applies to the justice system. The word 'forensic' originates from the Latin word 'forensis,' which means "the forum," or the court system of Ancient Rome.
In 2020, Dr. Sahni was selected to appear in a new project being produced for Discovery's ID network. The global pandemic delayed her debut. However, in 2021, Dr. Sahni was invited to be a recurring guest on the ID network's series premiere, Talking Evil, the first-ever Evil Lives Here after-show.
Additionally, Dr. Sahni will be premiering on several upcoming episodes of Signs of a Psychopath, set to release sometime in 2021. Her many years evaluating and interviewing serious violent offenders (some of whom would be categorized as serial offenders and "psychopathic"), along with her extensive history of testifying, has allowed her to approach media opportunities with both skill and ease discussing complex psychological concepts in an easy-to-understand, everyday conversational manner that audiences can relate to.
---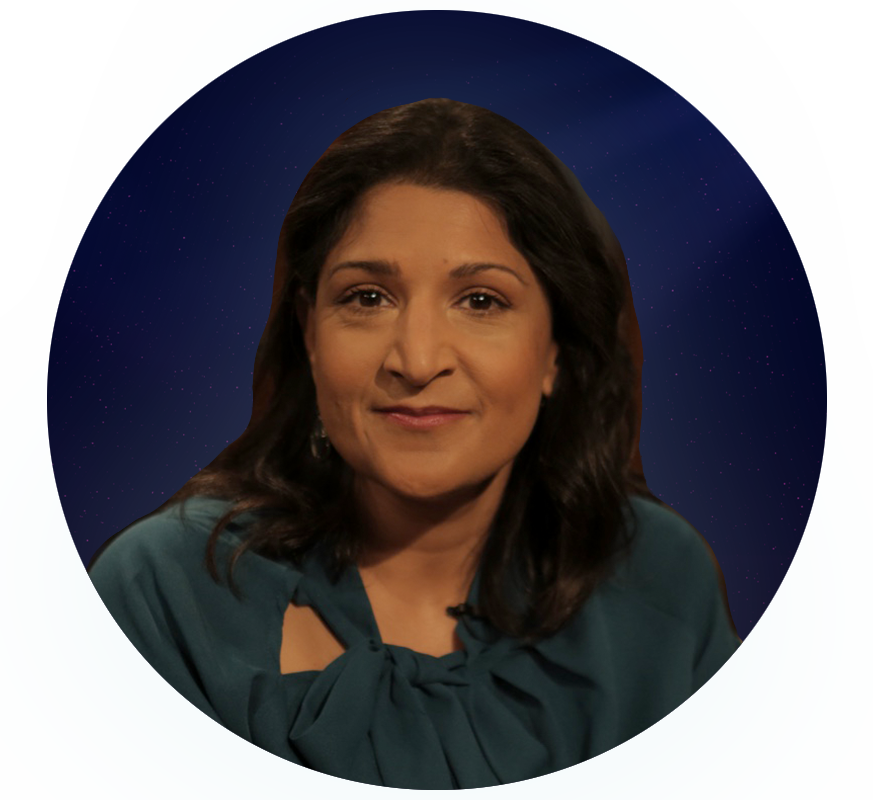 Dr. Sahni is open to further media projects including podcasts, television, and film. To discuss a specific project further, contact Dr. Sahni directly. Areas of interest include (but are not limited to) those related to psychopathy, violence, sexual violence, personality disorders, and family dynamics. Other projects that Dr. Sahni could be interested in would involve interviewing individuals who have committed violent or heinous crimes as well as people who have been adversely impacted by a violent or heinous crime. Contact Dr. Sahni for media appearances.