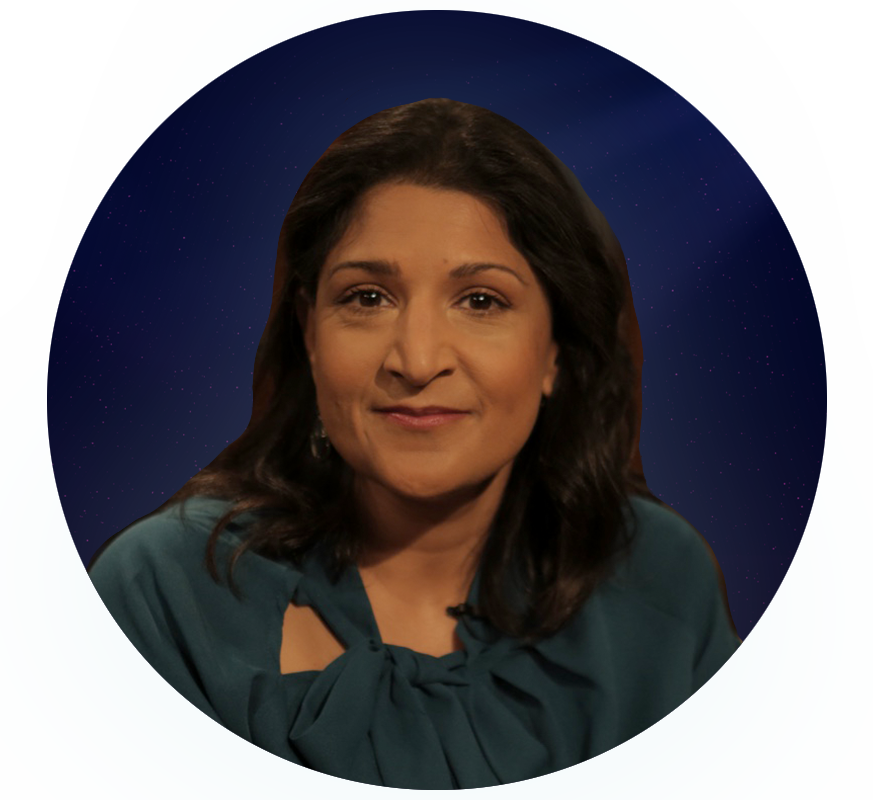 Additionally, Dr. Sahni previously provided contract forensic evaluations to California courts including violence risk assessments for individuals hospitalized as Mentally Disordered Offenders (MDOs/MDSOs, known today as OMHD) and/or who were civilly committed under California's Sexually Violent Predator (SVP) laws. She briefly provided community placement evaluations on MDO/MDSO individuals for the Los Angeles County Gateway's Conditional Release Program. Finally, Dr. Sahni spent more than ten years as a FAD evaluator providing violence risk assessments on California's most serious offenders, many of whom were incarcerated for murder (and sometimes other related crimes including, but not limited to, sexual assault and kidnapping).
Today, Dr. Sahni continues to provide both civilian and military criminal courts with forensic psychological evaluations, and expert witness testimony for both prosecution and defense. She regularly provides Southern California-based law enforcement and fire agencies with pre-employment evaluations of public safety candidates applying to become first responders (police officers, firefighters, dispatchers, paramedics, and EMTs). More recently, Dr. Sahni has been invited to participate in Investigation Discovery (ID) network shows Talking Evil and Signs of a Psychopath.
Forensic Psychological Evaluations
The Forensic Psychological Evaluation assesses the psychological functioning of the person being evaluated, looking at their mental status and the presence of any mental disorder. As well, these evaluations answer a variety of other psycho-legal questions. Considerations sometimes include culpability, intent, the ability to appreciate the difference between right and wrong, cognitive functioning, and other highly complex questions.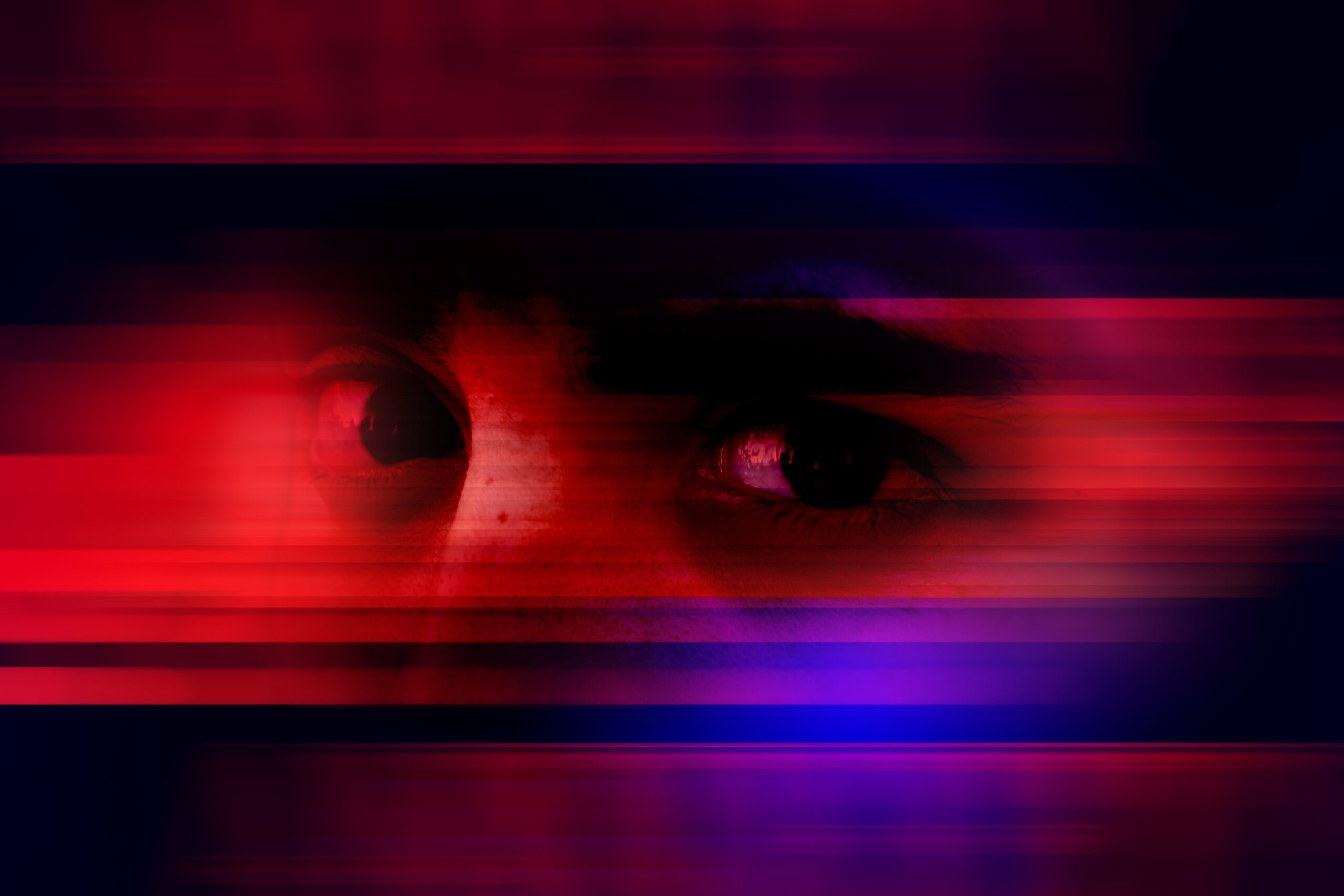 Violence Risk
Assessments
Risk assessments assess the potential for future violence, treatment needs, and considerations as well as rehabilitation potential. They inform decisions about future violence. In numerous legal and clinical practice areas, such decisions are required by statute, professional ethics, or common law.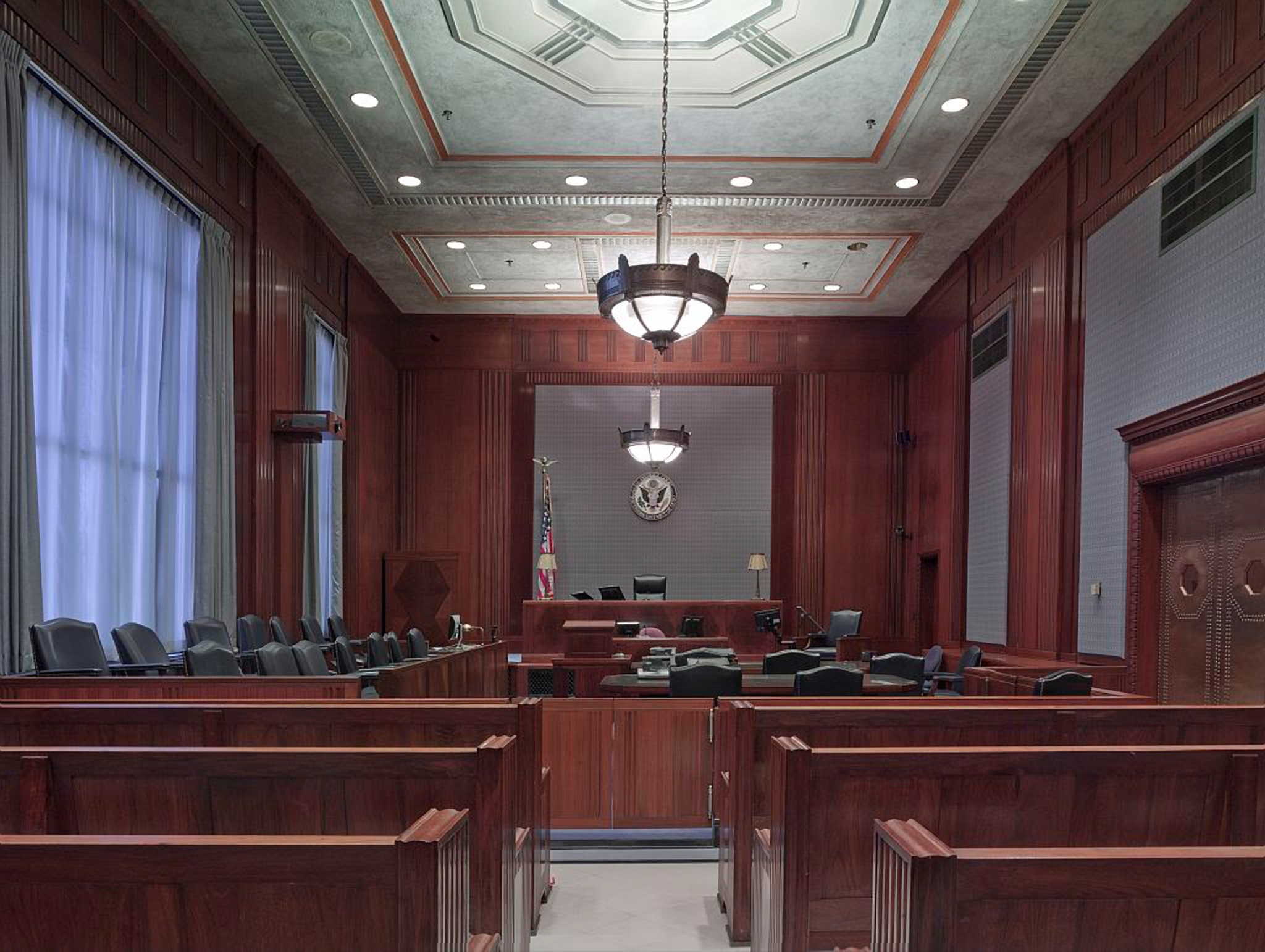 Forensic Psychology
Expert Witness
Forensic psychology expert witnesses conduct forensic evaluations and may write reports regarding an individual's behavior, a future risk to self or others, treatment recommendations, and rehabilitation potential. Areas of expert testimony can include information about severe mental disorders, substance use and addiction, cognitive functioning, and possible factors related to recidivism or mitigation.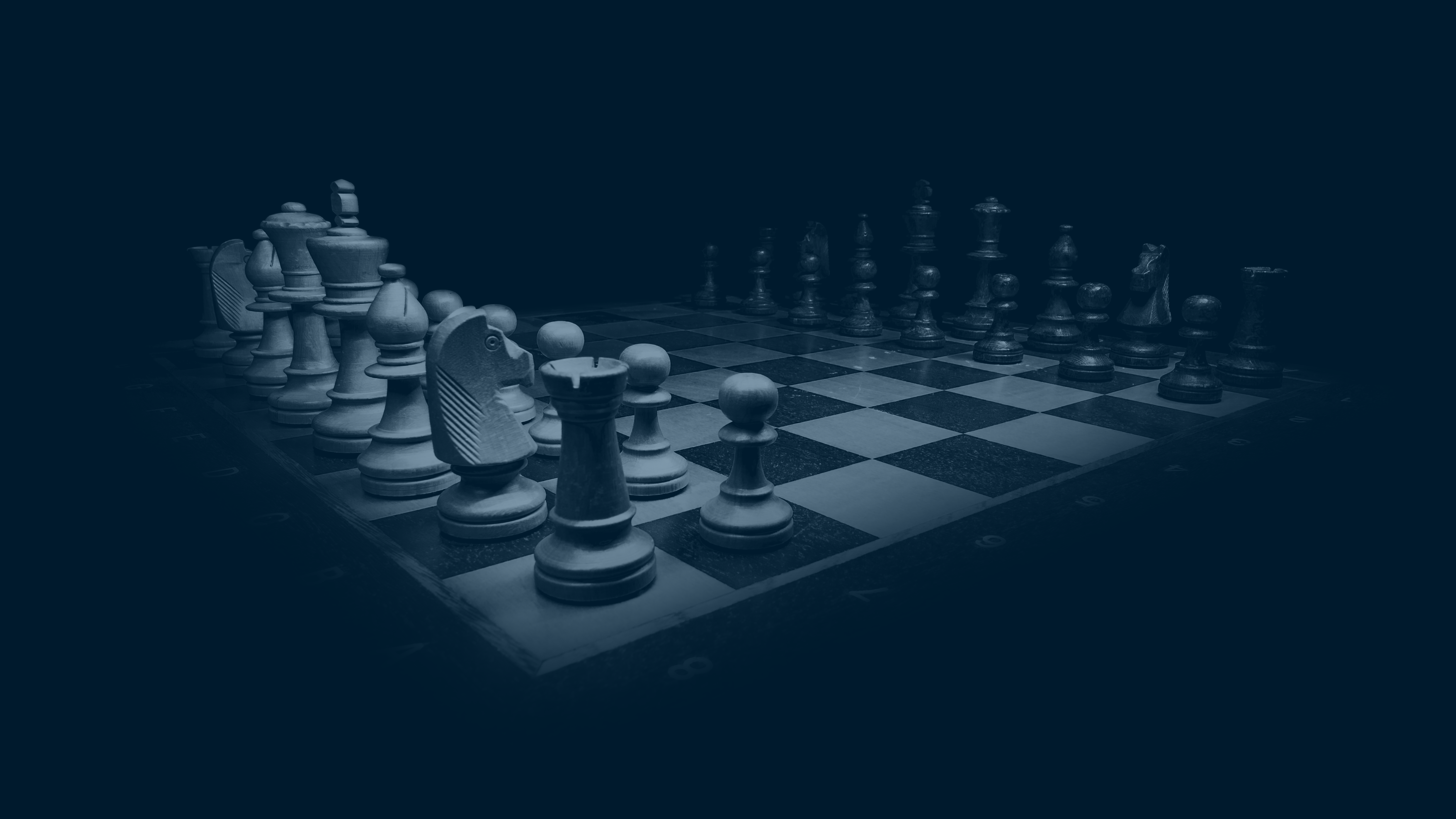 Trial
Consultancy
The nature of a jury, what and how evidence/facts are presented can decide the outcome of a case. This is true for both sides in what is an inherently adversarial process. Having a skilled trial consultant who is able to assist with every aspect of trial, from plea agreement considerations to jury selection and sentencing, may be critical to the outcome of a case.